Call Missouri City Tow Truck for emergency service
Flat tire changes and service in Missouri City, Texas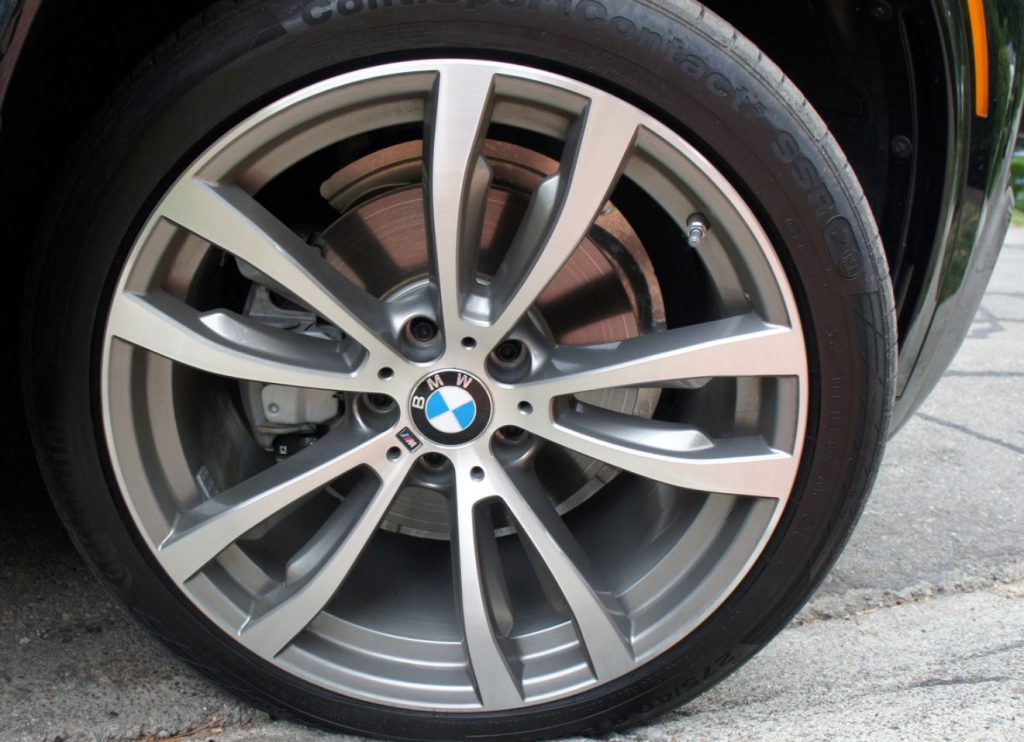 A flat tire can spoil a good day. It may force you to walk a few miles home or bug a family member for a ride. Of course, you'll have to pay for a new tire.
That's not fun. The good news is we offer fast and affordable roadside assistance for when you need a flat tire change or vehicle repair on the road.
Our dedicated team will have you back up and running in no time – not matter what time of day or day of the week. We work 24 hours, around the clock, in cases of emergencies.
Our company is local to the southwest suburbs of Houston, Texas. We are fully, licensed, insured and experienced – giving you peace of mind.
Call us anytime for quality roadside tire changes and service in Missouri City, Fort Bend, Stafford, Sienna Plantation and surrounding areas.
What to do in case of a flattened tire
Flat tires can be caused by driving over nails and other sharp objects, or due to a worn tire giving out. If it happens to you, what should you do if you experience a flat or blown out tire on an expressway, street, or back road? Consider the following:
Remain calm.
If possible, pull off the road completely into a parking lot or road shoulder.
Switch on your four-way flashing lights to alert others of your vehicle.
If you feel capable and confident, change the tire yourself by replacing it with your car's spare (consult the owner's manual if needed).
If you cannot make the change on your own, call our team for 24/7 help.
Why choose our roadside assistance
We know you have many options when it comes down to finding good roadside assistance companies in Missouri City. We strive to be your best choice. Please pick us for the following reasons:
We never overcharge you or hit you with hidden fees when you're in a distressed position.
Our rates are fair and affordable (not cheap) and will keep money in your bank account.
We are prompt. It is our goal to get to you in 40 minutes or less no matter time or your location.
We keep in touch from the time you call until the job is done to ensure satisfaction.
We're friendly and professional.
Contact us today to learn more about our top-notch towing and roadside assistance services near you.
Our other 24-hour emergency services
In addition to tires, we also can assist you with,
Gas delivery

Windshield repairs

Lockout assistance