Cal QUIK City Towing for emergency service
Flatbed towing in Missouri City, Texas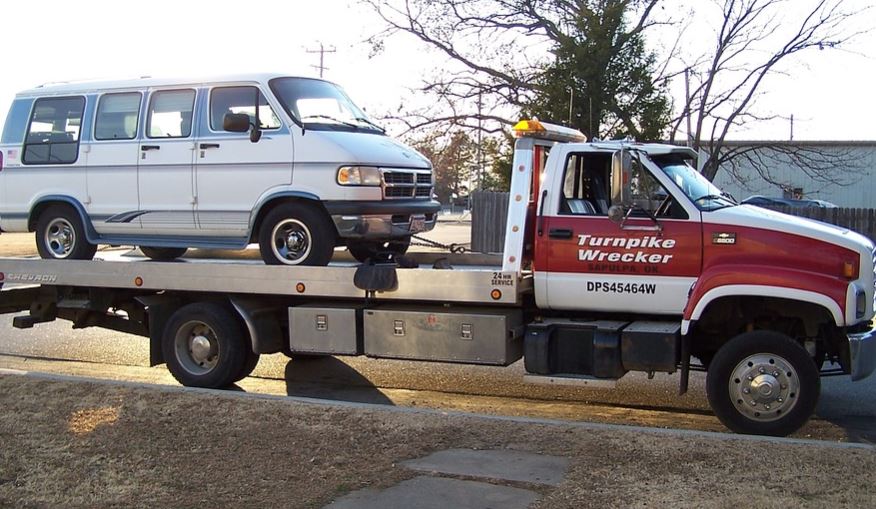 We deliver fast and secure flatbed towing services for all types of cars, trucks, and vehicles. While dolly transport is preferred in those instances when efficiency and quickness is important, there may be times when flatbed service is more ideal.
In general, a flatbed tow truck offers greater safety and security when transporting vehicles. Since this type of towing prevents damage to cars and other machines that go, they are typically the best choice for the following types of jobs:
Vintage, classic or antique car towing
Large truck and SUV towing
Specialty cars (Ferraris, Corvettes, Mercedes, etc.)
Transport to a repair shop
Towing to or from a car dealership.
Get in touch with us today for a free estimate and to reserve affordable flatbed towing that fits your schedule. We are licensed and insured to tow throughout Missouri City, Houston, Texas, and the entire USA.
Affordable and trusted service
If you're in need of flatbed or long-distance towing, you have many companies to choose from in our region. Pick our tow truck and roadside assistance professionals in Missouri City for the following reasons:
We specialize in flatbed towing. Our drivers are highly qualified and experienced in safely operating flatbed trucks.
Our rates are fair. Few of our competitors offer better pricing than we do.
We work on your schedule. We know you're busy so we adapt to your day to get the job done at a time that works best for you.
We stay in contact. We keep you updated of our progress with calls, texts and emails throughout the towing process.
Not convinced just yet. Call us anytime to learn more about our trusted towing services near you in the southern Houston suburbs.
Contact us for a free estimate
In addition to our flatbed towing option, we also offer 24-hour emergency towing and roadside services, including fuel delivery, flat tire changes, jumpstarts, battery charges, and more.
Our service area includes Sugar Land, Fresno, Fifth Street, Arcola, and Sienna Plantation. We also happily tow throughout Texas and beyond.
Reach us today at the number below for a fast, accurate and free quote.