Call QUIK City Towing for emergency service
Towing Services in Missouri City, Texas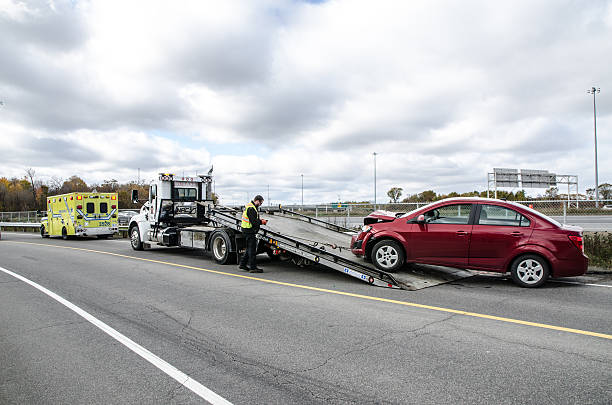 So you've made you your way to our super awesome website. Unfortunately, that probably means you need a tow or roadside help … or perhaps conducting research on local tow truck companies just makes you happy.
Regardless of your intentions, you've come to the right spot. If you happen to need professional towing, great! You discovered one of the top service providers in the greater Houston, Texas metro region.
Our 24-hour emergency towing services are delivered with passion by licensed, insured, professional, and specially trained tow drivers, operators, and technicians. Not only is our service reliable, it is affordable and fast – because, you know, time and money is everything.
We provide the following towing options to Missouri City, Sugar Land, Fresno, Arcola, Fifth Street, and throughout the southern Houston suburbs:
Emergency towing
Semi and tractor trailer truck transport
Heavy duty towing for farm equipment and other large vehicles
Winch and pull out
Antique, classic, vintage, and specialty car towing
Boat towing
Wrecker service
Affordable 24-hour emergency assistance in the southern Houston suburbs
While our home base is in the heart of Missouri City, we are located close to high traffic areas on I-69 (Southwest Freeway), Highway 6, and the Sam Houston Tollway. These expressways and highways are prone to car crashes and accidents, vehicles and trucks sliding off the roadway, and other issues throughout the year. Because we are close by, we deliver prompt service and help you get back on your way in no time flat.
Contact us at any time or day – no matter you your location in the Missouri City/Sugar Land area – and we'll make you our top priority. We promise to give you quick towing at a fair rate.