Call QUIK City Towing for emergency service
Roadside assistance in Missouri City, Texas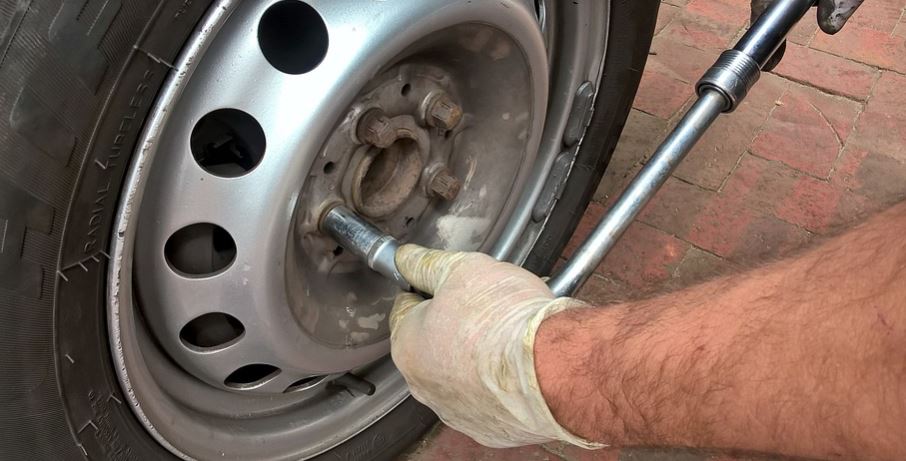 While we're known for our exceptional towing services, we also deliver trusted and affordable roadside assistance to drivers and travelers in Missouri City and surrounding areas south of Houston, TX.
Our licensed and insured roadside specialists are prepared 24 hours a day to assist you with jump starts for dead batteries, flat tire changes, lockout assistance and more. We'll respond to you quickly and get you back on your way fast regardless of your location or time of day.
It can be frustrating, scary and stressful having to dial up a tow truck company for roadside help. Relax and take a deep breath. Our highly qualified professionals will be there soon to lend a hand.
Call us 24/7 for trusted, low-cost road services.
Roadside services near you in Houston
We offer a full-range of 24-hour roadside assistance service options in our coverage area in and around Arcola, Sugar Land, Fresno, Sienna Plantation and beyond. They include:
As stated above, we also provide emergency tow truck help. Contact us any time to schedule service.