Call Missouri City Tow Truck for emergency service
Long distance tow truck service in Missouri City, Texas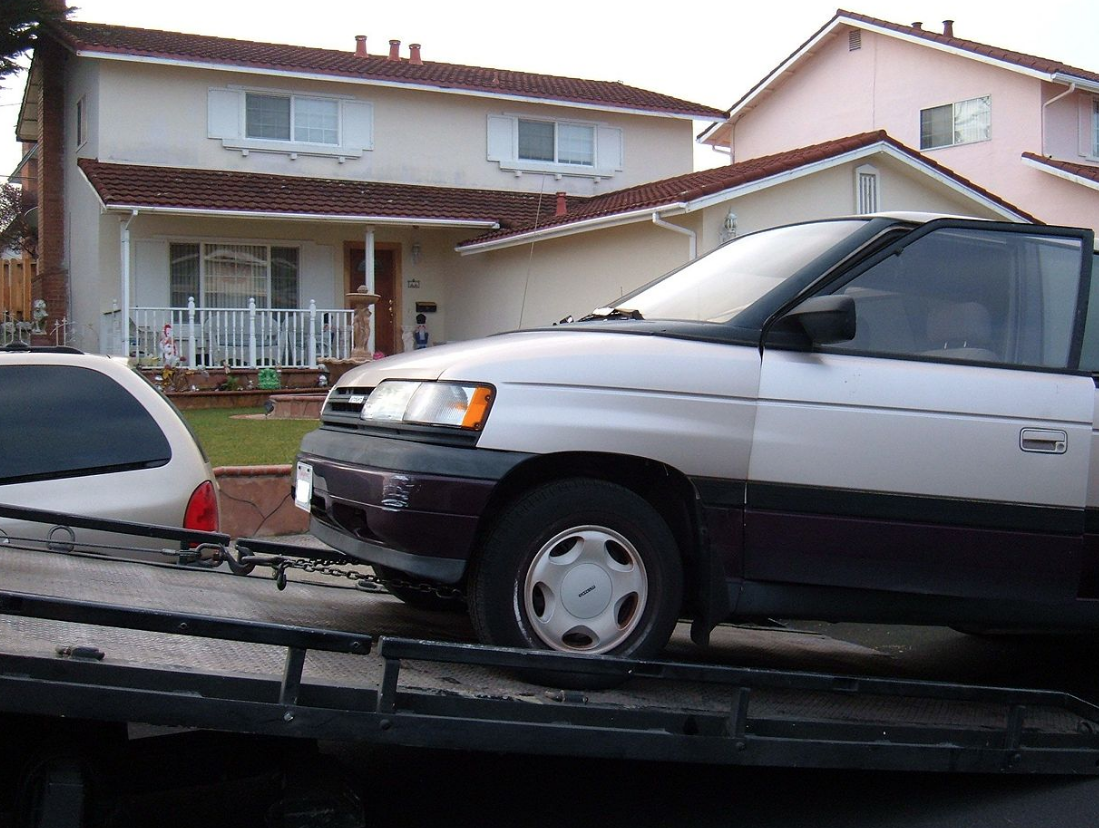 Few tow truck services in the greater metro Houston region provide better and more cost friendly long-distance towing that our pros in Missouri City and the southern suburbs. Our team of drivers is highly qualified, specially trained and experienced in transporting vehicles using a stable flatbed truck.
When you choose us, we'll drive to the location of the vehicle, safely maneuver it on to our spacious truck bed and securely deliver it to your home, repair shop, car dealership, or wherever else you would like it.
While traditional dolly towing is great in case of emergencies and circumstances where action is needed quickly, flatbed tow trucks are preferred for transporting cars, trucks, farm equipment, and other vehicles longer distances. With our safe and secure flatbeds, we confidently tow all types of cars, ATVs, motorcycles, heavy duty semi trucks, tractors, and more.
Best of all, our long-distance rates are affordable and will money in your pockets.
If you need a long-distance tow, contact us today for a free and accurate quote. We're open 24/7 to assist you.
Dependable flatbed transportation
Not sure if you need long-distance flatbed towing or dolly towing? Below are a handful of reasons to choose our flatbed option:
Transportation for class, vintage and antique cars.
Transportation to or from a dealership or repair shop
Specialty car towing for expensive vehicle
Medium duty and heavy duty towing
Transportation when moving
We are fully licensed and insured to tow throughout Texas and the United States. We often transport cars to Louisiana, Oklahoma, Arkansas and other nearby southwestern states for customers.
Our roadside services south of Houston, TX
We offer way more than just long-distance towing services. We also deliver the following 24-hour roadside assistance options near you in Missouri City and surrounding communities in Texas:
Emergency towing
Jump starts and battery charges
Fuel delivery
Flat tire changes and repairs.
If you would like to learn more about our company and offerings, call us any time at your convenience. In addition to Missouri City, we serve Sugar Land, Fresno, Fifth Street, Sienna Plantation, Arcola and points beyond.