Call QUIK City Towing for emergency service
Emergency towing in Missouri City, Texas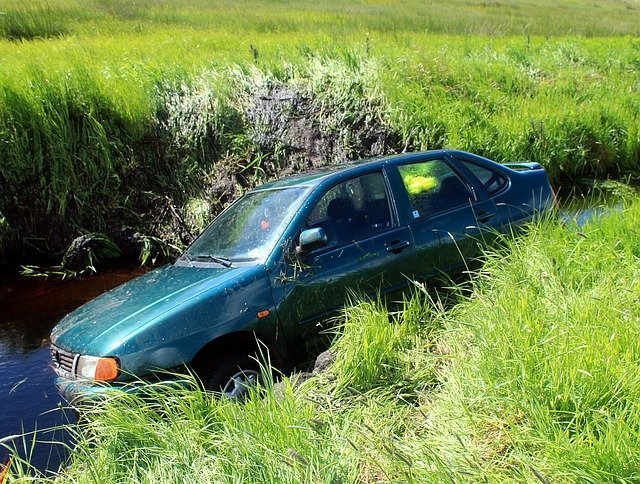 Our tow truck professionals in Missouri City are dedicated to providing reliable and prompt 24-hour emergency service in the southern Houston, Texas suburbs. That includes Sugar Land, Fresno, Sienna Plantation, Arcola, I-69, Highway 6, the Sam Houston Tollway and beyond.
Because emergencies are bound to happen on the roadway … and because they can be very stressful and scary, we take pride in being fast and always available every day of the year. When you contact our dispatchers in an emergency situation, we strive to get to you within 45 minutes – hopefully much sooner – regardless of your location in our service area.
In addition to being speedy, our rates are reasonable and less than most of the competition. Our tow truck operators are specially trained and experienced to deliver you exceptional towing services when you need it the most.
Call us day or night for fast and affordable 24/7 towing.
24-hour roadside assistance
Have you encountered an emergency on the road and need help? Regardless of the severity of the problem, we treat each and every one of our requests for towing assistance with great urgency.
Here are a few reasons you may require professional emergency towing:
You're stranded in horrid weather conditions
You were in a car accident, crash or collision
Your vehicle is broken down and can't be driven
You slid off the road into a ditch or creek bed
In addition to transporting vehicles to your home, local repair shop, or other destination of your wishes, our tow truck drivers are capable of pulling vehicles out of ditches and other unfavorable positions.
We also provide outstanding 24-hour emergency roadside assistance, including jump starts for dead batteries, gas delivery, lockout assistance, and flat tire repair.
Top tow truck in southern Houston area
Being a top towing company in our area, we know well that our services are often needed at quickly. Day and time doesn't matter.
Whether you slipped off a country road at 3 a.m., or you're stranded on a bustling expressway with a vehicle that won't start during the worst of rush hour, we're always prepared to lend a hand. We work on Sundays, holidays, and around the clock.
Besides being passionate about assisting you during emergencies, pick us for the following reasons:
Our call dispatchers tow truck drivers are friendly and knowledgeable
Our rates are fair and affordable
We respond quickly to your calls for help
We stay in contact with you from the time you call until the job is done.
We're licensed, insured, and give you peace of mind