Call Missouri City Tow Truck for emergency service
Accident recovery towing in Missouri City, Texas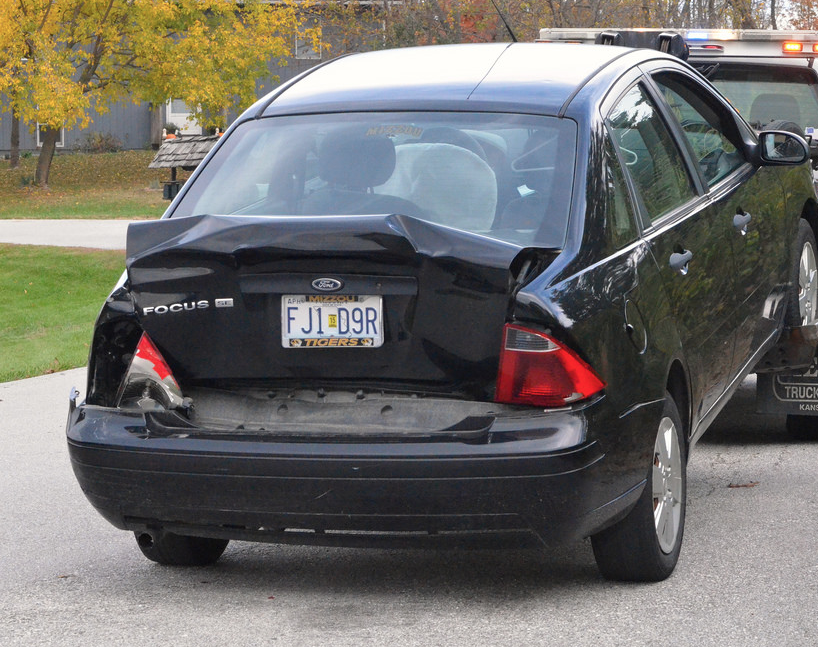 Our trusted towing professionals are ready to lend a helping hand when you're vehicle is involved in an accident in Missouri City, Sugar Land, and nearby areas south of Houston, TX. We provide prompt and affordable crash recovery tow truck services 24 hours a day, seven days a week when you need us most.
We take tremendous pride in being quick to assist you when a wreck occurs. When you call with an emergency, you're our top priority and we strive to get to you within 30 minutes or less – regardless of time of day or your location in coverage area. In addition to being efficient, our towing and roadside services are proven and affordable for all budgets.
Being in an accident on the road can be frustrating and stressful. Take a deep breath and call us right away for exceptional roadside assistance near you.
Safe roadside assistance services
Make safety the No. 1 priority after car crash. Your actions immediately following an accident may save you, your passengers, and others from further injuries or worse.
We suggest the following these guides after a wreck:
Remain as calm as possible by taking a deep breath
Try to help those around you if it is safe
Monitor yourself and others for injuries
Move your vehicle away from traffic to safe location on the side of the road
Turn your four-way hazard lights
Call local authorities in case of major damage and physical injury
Get in touch with a local tow truck company if your vehicle cannot be driven safely
24/7 car crash towing south of Houston, TX
Being a top towing company in our area, we know well that our services are often needed at quickly. Day and time doesn't matter.
Whether you slipped off a country road at 3 a.m., or you're stranded on a bustling expressway with a vehicle that won't start during the worst of rush hour, we're always prepared to lend a hand. We work on Sundays, holidays, and around the clock.
Besides being passionate about assisting you during emergencies, pick us for the following reasons:
Our call dispatchers tow truck drivers are friendly and knowledgeable
Our rates are fair and affordable
We respond quickly to your calls for help
We stay in contact with you from the time you call until the job is done.
We're licensed, insured, and give you peace of mind