Heavy Duty Tow Truck Service
Call Missouri City Tow Truck for emergency service
Heavy duty towing in Missouri City, Texas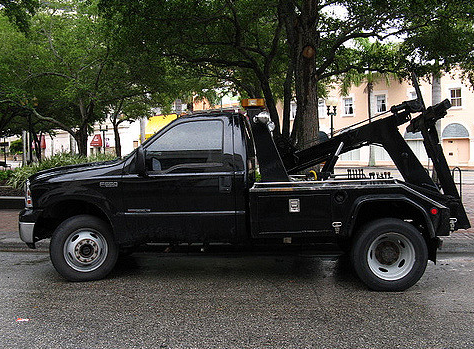 While the majority of our work entails towing typical everyday cars, pick-up trucks, jeeps, motorcycles, and SUVs, we also specialize in heavy duty towing of commercial trucks, tractor trailers, semis, large recreational vehicles (RVs), vans, farm equipment, construction, equipment and more.
We pros in Missouri City, TX come to the rescue when you're stuck on the side of the road, in an accident, broken down, run out of gas, or your battery dies. We routinely assist truckers and other travelers passing through our service area south of Houston.
We deliver fast and efficient service that is also affordable. Our truck drivers are ready to assist you 24 hours in case of emergency or if you simply need a tow to a repair shop or other location.
Call us 24/7 for trusted heavy and medium duty towing and roadside assistance in Missouri City, Arcola, Sugar Land, Sienna Plantation, Fresno, Fifth Street and beyond. We also provide service to US 90A, Beltway 8 (Sam Houston Tollway), State Highway 6, US 59 and Interstate 610 (Loop 610).
Affordable commercial truck and RV transport and hauling
When it comes to commercial truck and heavy duty towing in our Texas region, we know that you have many choices. Choose our company for the following reasons:
We're prompt. When you call for help, it is our goal to reach within 45 minutes – hopefully sooner – regardless of time and your location.
We're experts in heavy duty towing. Our tow truck drivers are specifically trained to safely and securely tow large vehicles, machines and equipment.
We offer low prices. Our rates are fair and often less than our competitors in the Houston region.
We stay in touch. Contact us and we'll keep you updated with texts and calls throughout the process.
We're fully licensed and insured, giving our customers peace of mind that their cars will delivered successfully and efficiently without damages.
Get in touch with us today to learn more about our full-service tow truck and roadside business. We offer free estimates and outstanding customer services.
Browse the rest of our website for other options we provide.